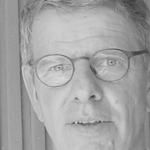 Guido Schild is a brand & retail manager who has been working for more than 25 years for small and high profile brands in Europe, Asia & the Middle East.
As founder of Team Retail Excellence, he has assisted entrepreneurs and managers to successfully grow their retail & wholesale distribution.
Currently he is taking a sabbatical and working on a book of global best practices in brand growth management.
See here for a list of Guido's posts.