Corporate social responsibility has been on brands and retailers' radar for decades. In some cases the strategic alignment with CSR was a true commitment to corporate ethics and positive change, in others a device to boost public opinion and employer marketing.
In recent years, consumers have begun to demand much more than lip service. In the three pieces we've curated for this special edition, our contributors examine sustainable sourcing, diversity and inclusion in the retail sector, and the carbon footprint of retail distribution.
Sustainable Sourcing & Sustainable Shopping: A Circular Solution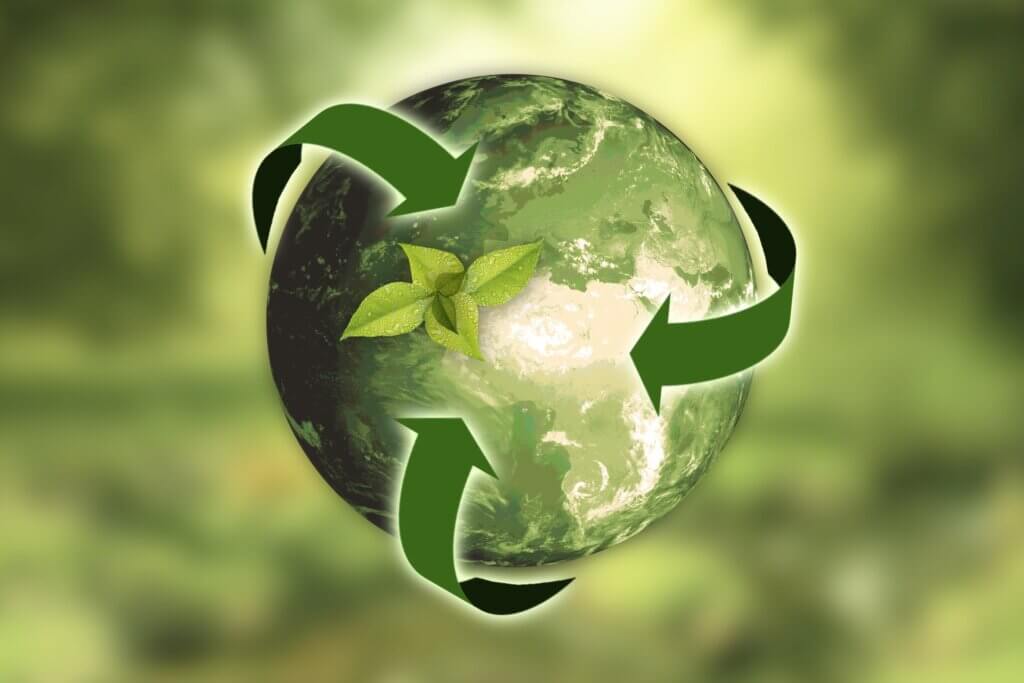 Agustin Caprile focuses on sustainability in the selection of materials, in business models and in consumer behaviours. He urges the industry to take further steps towards a circular approach to fashion.
The Importance of Diversity & Inclusion in the Retail Sector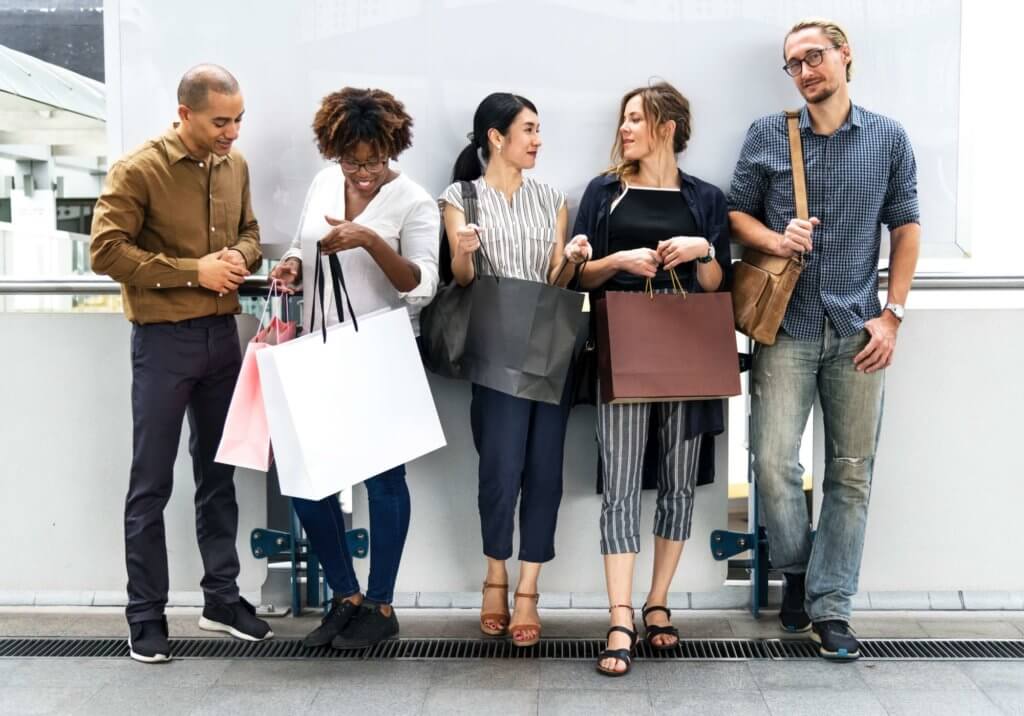 Nicole Shephard examines how diversity and inclusion in retail matter across leadership, workforce, workplace culture, marketing as well as from a consumer perspective, particularly during a pandemic.
CO2 Emissions – the Final Blow for Retail Stores?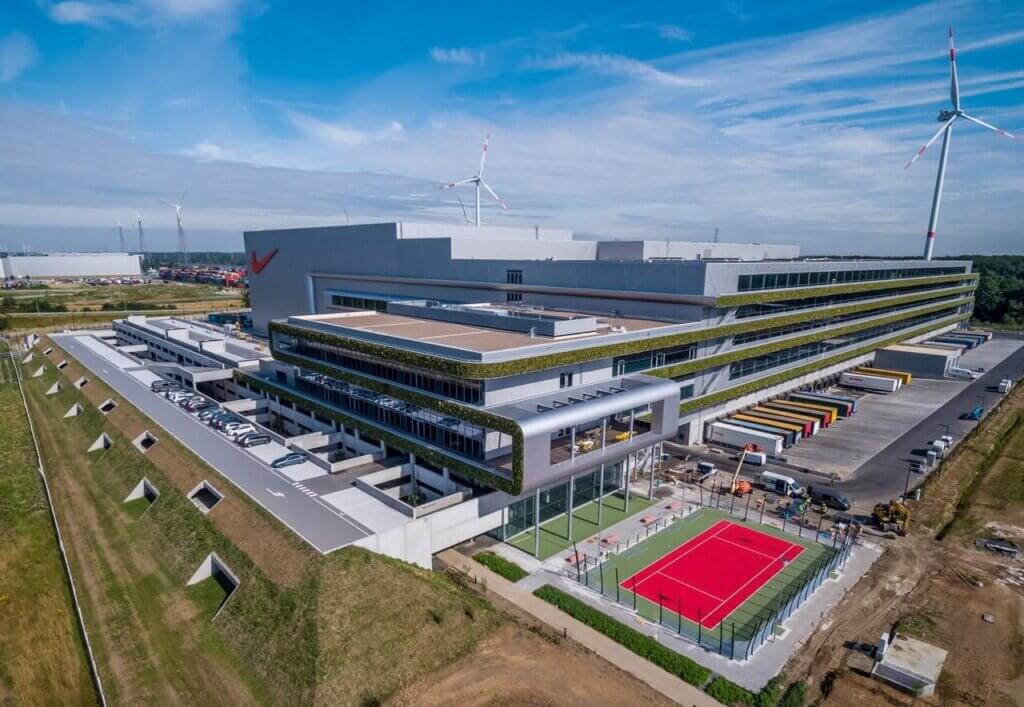 Maximilian Gellert finds that the carbon footprint for shopping in a store is three times higher than for buying online. Will this lead to a paradigm shift for consumers and the fashion industry?
With inspirational greetings,
The Editors