In our first year of weekly quality reading, we were able to win 170+ subscribers, received 29.410+ page views and had 6.940+ readers from 50+ countries all over the world on our blog. Thank you to all of our readers for your support over the last 12 months!
If you missed some of our weekly inspiration in Q3, not to worry, here is our quarterly selection of brand growth quality reading for you. Choose two of these posts for your inspiration over the weekend!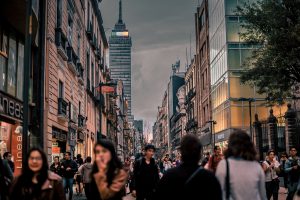 Mexico is an attractive market for international retail brands. With Brazil in recession, Mexico was able to improve its position and is now on the radar of current and new players seeking to conquer market share. By Isabell Guidastri

A retail pro report from Amazon's brick & mortar store in Seattle, a consumer experience that, despite a lack of cross channel services, led to a sale. By Guido Schild
Is your major store closure scare just behind you, or is it yet to come? Learn how to keep your lease management healthy. By Urban Plattes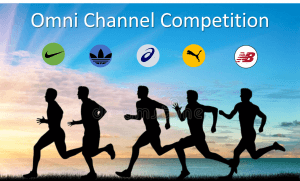 Research findings comparing the omni channel services of Asics, Adidas, New Balance, Nike, and Puma at their London stores against best practice. By Mauritz Schild
The storage of goods is no longer the main task of stores. Innovative retailers need to reinvent themselves – for some, that's similar to curating an art gallery. By Alexander von Keyserlingk
Duplicating retail formats for international roll-out does not work anymore. This post shows what to explore and adapt for international success. By Heike Blank
Our recommendation for an excellent 5-minute read by Ken Gunn, the authority on Designer Outlet Centers. Learn why consumer experience drives outlet expansion, and how to change consumer behavior. By Ken Gunn
Never miss your weekly dose of inspiration!
[do_widget id=email-subscribers-5]