Omni channel retailing has become the core strategy of the retail and brand industry, but it has equally become a marketing buzzword for many services that don't merit the title.
Our omni channel retailing special edition separates buzzword from best practice strategies and shares some of the best omni channel retail across the industry with you. And as always on Brand Growth Inspiration, the contributions are written by experienced industry experts for excellent industry managers.
Scan, Shop, Go – Omnichannel Best Practice Retail Made in Germany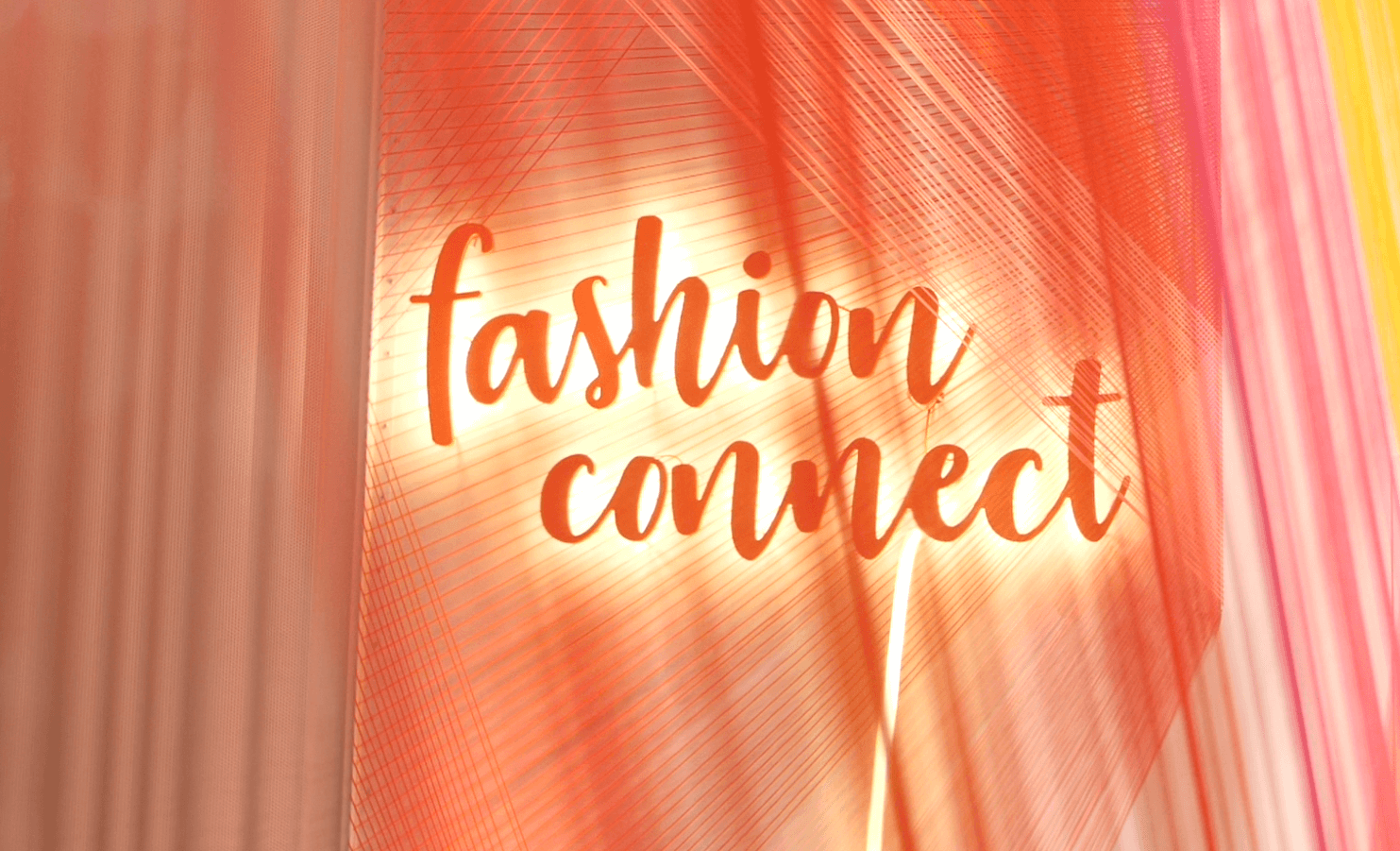 After three years of research and testing 80 omni channel services, German fashion retailer Bonprix has opened a world-class omni channel best practice store in Hamburg.
Omni Channel Best Practice at Scale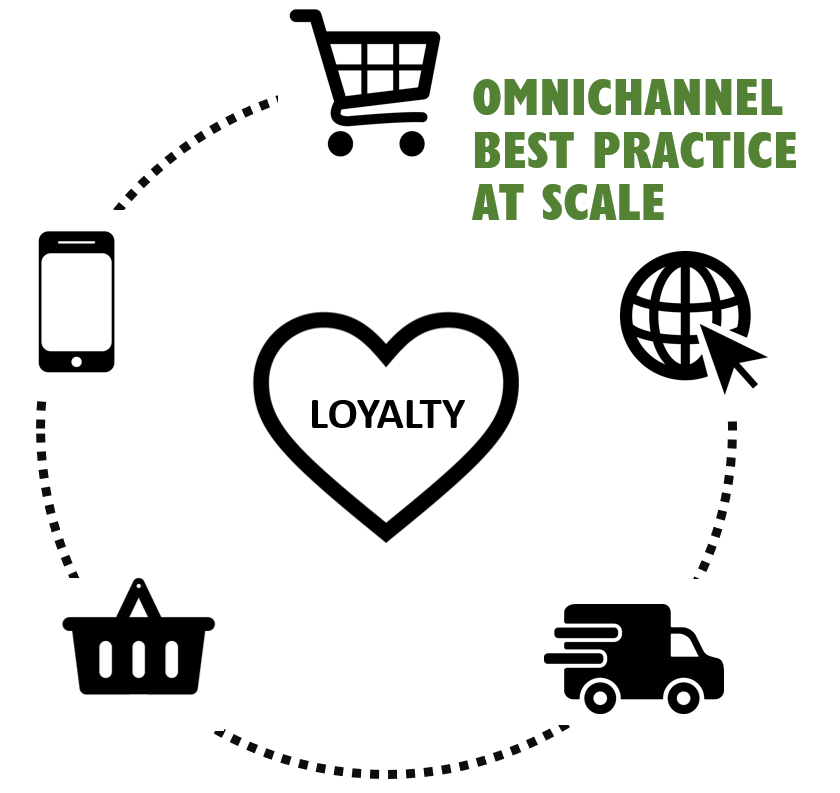 How do you achieve loyalty card identification in 80% of all purchases and 2x higher spend of omni channel versus retail only customers? This article explores how Dutch grocer Albert Heijn meets customer demand and drives omni channel spend.
How to Measure Omni Channel Management Success

Brand growth management already has its fair share of KPIs. How can you measure omni channel management to determine the payback of your investment?
With inspirational greetings,
The Editors