Business models have traditionally developed at a slow and incremental pace. And then a global pandemic catapulted everyone into a new reality. This special edition explores how new (and old) business models hold up.
The pandemic has accelerated many consumer trends in the making way before Covid-19 hit. The articles we've curated for this special edition examine new business models that have emerged or intensified in the process. Our contributors share their insights on the longevity of pandemic trends, the deglobalisation of sourcing, live streaming as a format for e-commerce, and last mile delivery management.
Business as Usual?
Arvind Singhal explores the evolution of India's retail landscape post-Covid. How will pandemic trends like working from home, the decline in travel or the increase in online shopping hold up in the long run? Will the 'new normal' in fact turn out to be the 'old normal'?
Sourcing Goes Local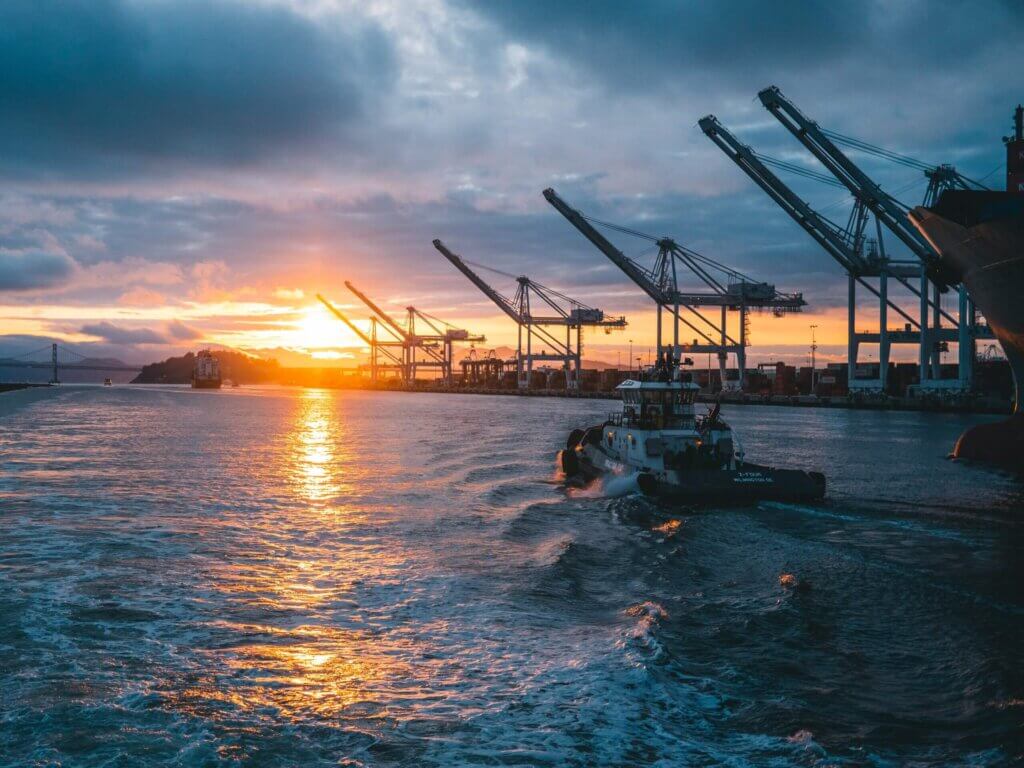 With restrictions on trade and travel as well as CO2 footprints under scrutiny, are we experiencing the deglobalisation of sourcing in the fashion industry? Agustin Caprile outlines four key ingredients to a more regional sourcing strategy.
Selling on Live Stream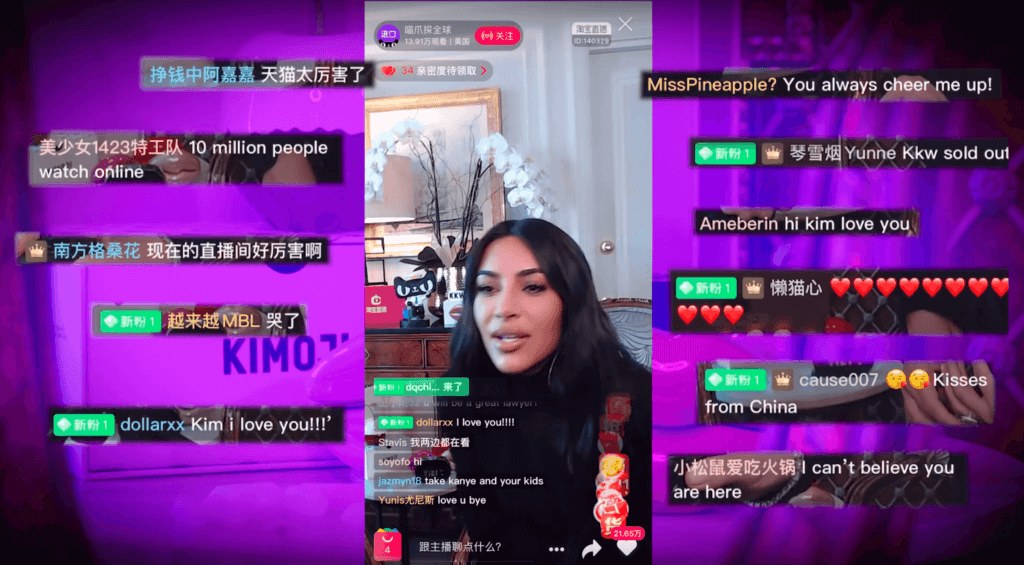 Yoon Wai Leong introduces us to the hottest post-Covid retail trend in China. Live streaming e-commerce turns CEOs into show hosts and artfully merges retail with technology, infotainment, real-time consumer interactions, influencers and big data mining.
Last Mile Delivery
Maximilian Gellert explores how to cope with growing consumer expectations for same-day delivery. Learn how to improve your last mile delivery management by shipping from a distribution centre, using stock available in stores, or creating inner-city hubs.
With inspirational greetings,
The Editors