Keep up to date with our quarterly round-up of recommended brand and retail management reading! Discover the latest insights in omnichannel retailing, global expansion, retail locations, a KPI slam and a Berlin gem!
Every week, our contributors share their expertise and provide insights on a wide range of current issues across the brand and retail industry. Every quarter, our editors select their recommended brand and retail management reading to share with you:
How can you measure success in global sales and distribution growth? How to select the best locations for your retail format? What will it be, EBIT or EBITDA? How to authentically run an quirky and successful retail format? What can you learn from the best to drive omnichannel spend while making customers happy? Explore our recommendations to find out!
Despite constant change and disruption, retail location is still an a key success factor. Find the best ones for your brand!
By Heike Blank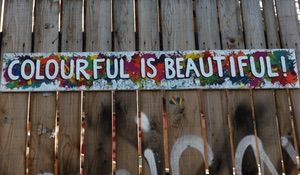 Learn how Berlin's Holzmarkt tackles the balancing act between commercial success and authenticity.
By Christoph Berendes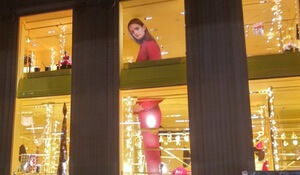 The title says it all – two of our experts debate the age old question: EBIT or EBITDA?
By Norbert Steinke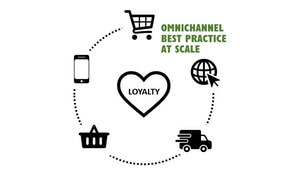 How can you achieve 80% loyalty card identification and 2x higher spend of omnichannel customers?
By Maximilian Gellert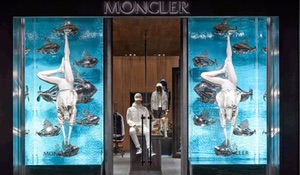 As growth rates decrease for many, it is especially domestic-bound retailers and brands that stumble.
By Guido Schild
We hope you enjoy this quarter's selection of our favourite brand and retail management reading and learn something new along the way.
One sure fire way to never miss out on our upcoming articles about brand strategy, brand analysis, best practice case studies or digitisation is subscribing to the Brand Growth Inspiration blog. We're more than happy to deliver our weekly dose of inspiration straight to your inbox every week. [do_widget id=email-subscribers-form-5]