International expansion has traditionally been slow, expensive and high risk. But to many brands and retailers, the opportunities in going global remain compelling. This special edition examines how to do it right.
As research by CBRE shows,  the international expansion of brick & mortar stores has been slowing down in recent years. Increasingly volatile global markets, online expansion, as well as the costs and risks associated with entering new markets are contributing factors.
More than ever, brands and retailers have to be very deliberate about their international expansion to make it work. Even the most promising markets, as well as those that at first sight appear similar to the home market, harbour subtle differences that quickly turn into stumbling blocks if unanticipated. Demographic developments, cultural differences, legal frameworks, infrastructure, consumer behaviours, or brand awareness all require consideration.
While international expansion remains a key growth strategy for many brands and retailers, success at home is no guarantee for success elsewhere. A solid market entry strategy is based on equally solid research. In the three pieces we've curated for this special edition, our contributors examine how to get international expansion right.
How to Drive International Expansion Without Escalating Complexity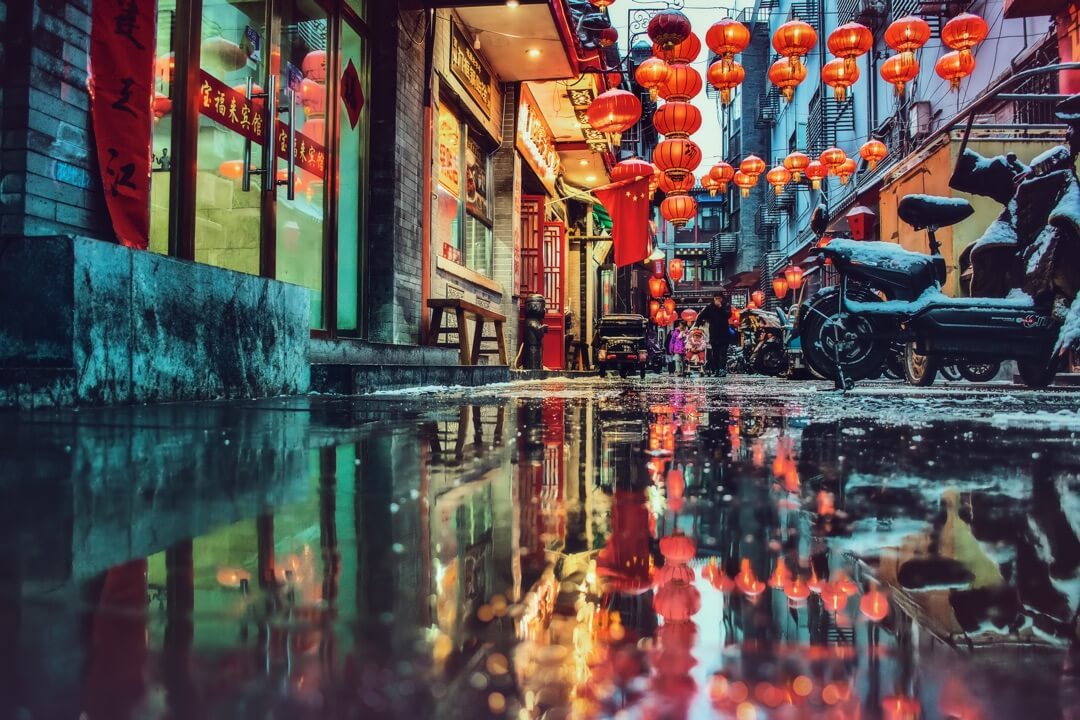 Customise or standardise? That's perhaps the most important question a brand at the beginning of its international expansion has to answer.
How International Brands Succeed in India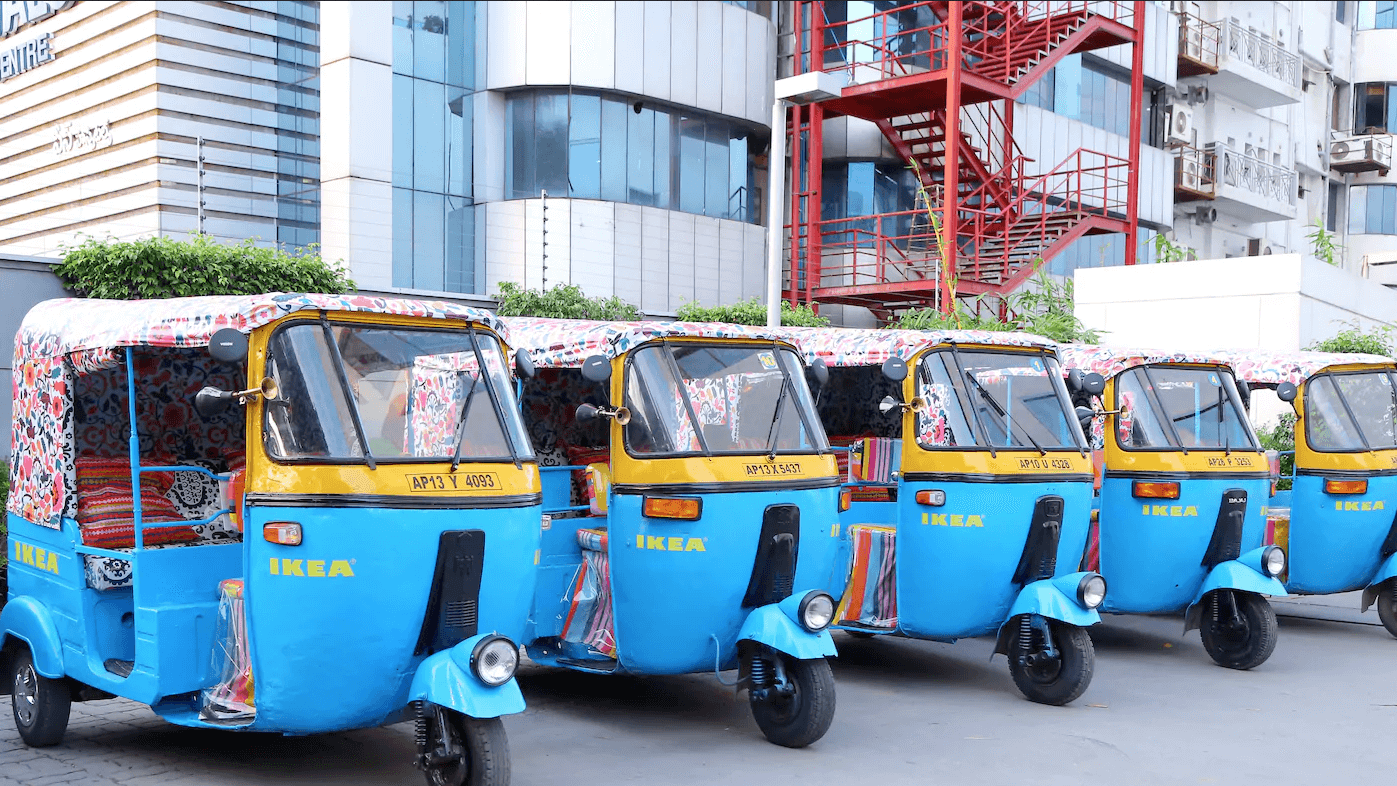 Global Brands in India look back on a history spanning more than 150 years. What success factors can today's brands learn from the earlier waves of brand expansion to the subcontinent?
Brand Distribution: Why Now Is the Time for Mexico
As the second largest retail market in Latin America, Mexico has long been considered an attractive market for international retail brands. With Brazil in recession, Mexico has been able to further improve its position.
With inspirational greetings,
The Editors