Our Q1 blog visits are +99%, bounce rate -41%, subscribers doubled, likes & recommendations +100%, there couldn't be a stronger feedback  the "Brand Growth Inspiration" blog is on the right track. Thank you to all authors, our readers & supporters.
In case you missed one of the valuable posts, here's our bespoke selection of best weekend read for you. Why not pick two to peruse for your list of brand strategy reading.
Investing in wholesale processes was not a brand industry priority over the last few years. Tommy Hilfiger prioritized it though and created wholesale buying best practice by Guido Schild.
The young Dutch brand for formal men's wear wins globally by combining European tailoring culture with modern lifestyle. A fan report by Alexander von Keyserlingk.
Digital Distribution via marketplaces requires new skills. You need to be clear about your digital B2C readiness to decide how to best execute by Christoph Berendes
If you look into the digital market, you will notice that there are no German or even European big players in the digital commerce business by Christoph Mause.
How to find a realistic assessment of the country's brand distribution potential for international brands aiming to expand into India by Isabell Guidastri.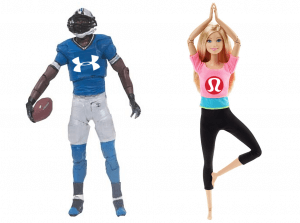 In the competitive sporting goods industry, not many brands succeed in reaching the top, but Lululemon and Under Armour have by Andreas Klotz.
Retail Management without a Lease Controlling is like sailing in a storm but leaving some of the navigation tools at home by Urban Plattes.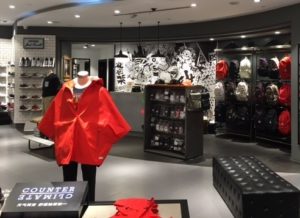 Meta description preview: Customize or standardize your business model and to what extent? This is the most important question when starting international expansion by Heike Blank