Keep up to date with our round-up of brand and retail management must reads! Discover the latest trends in drone delivery, assortment and marketplace KPIs, omnichannel retail, and concessions!
Time and again, our contributors share their expertise on a wide range of current trends across the brand and retail industry. Our curated quarterly selection includes their latest brand and retail management insights. What are the latest developments in drone delivery? Are retail concessions taking over wholesale distribution? How to determine optimal assortment size? What do consumers expect on digital market places? And, what does omnichannel best practice really look like? Find answers to all of these questions in our picks.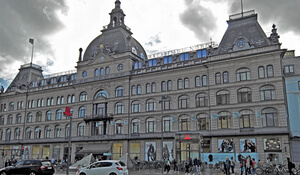 How do retail concessions hold up as alternative to wholesale distribution in department stores?
By Roosmarijn de Rooij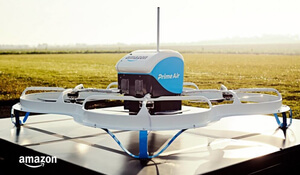 Drone delivery gets a lot of media buzz. Explore the latest developments and what's at stake from consumer and industry perspective.
By Maximilian Gellert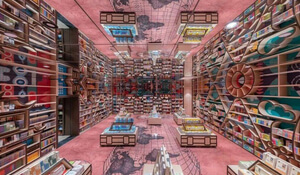 Read all about a simple method to determine assortment size for retailers with several stores in comparable locations.
By Heike Blank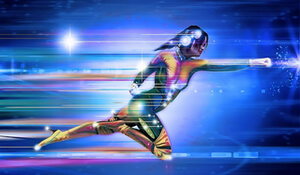 Are your processes ready to cope with demanding end-consumer needs on the largest digital D2C distribution channel?
By Christoph Berendes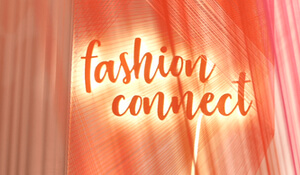 Fashion retailer Bonprix has opened a world-class omnichannel best-practice store in Hamburg.
By Hagen Seidel
We hope you enjoy our brand and retail management must-read selection and learn something new along the way.
One sure fire way to never miss out on our upcoming articles about brand strategy, brand analysis, best practice case studies or digitalisation is subscribing to the Brand Growth Inspiration blog. We're more than happy to deliver our weekly dose of inspiration straight to your inbox every week. [do_widget id=email-subscribers-form-5]