2017 has brought Brand Growth Inspiration +257% subscribers, +83% monthly blog visits from 120 countries across the globe and an encouraging flow of likes and shares!
As the year draws to a close, we're pleased to share our top 10 of 2017 brand management reading with you. Did you miss a couple of articles throughout the year? No problem, take your pick and cozy up with some of the best to recharge over the holidays. Read them all? No problem either, treat yourself to an inspirational re-read of your favorite!
Navigate the distribution maze with us and learn how to decide which channel mix will work for your brand.
By Heike Blank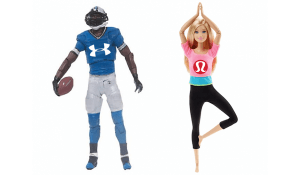 Two successful sporting brands, yoga vs football, balanced vs aggressive brand growth, which will be the long-term winner? By Andreas Klotz
We compare the omni channel performance of Asics, Adidas, New Balance, Nike, and Puma at their London stores against best practice. By Mauritz Schild
Thinking about expansion? Read our assessment of India's potential for international brands.
By Isabell Guidastri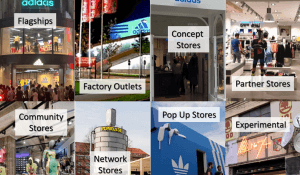 Why do successful brands continue to invest in retail growth while surrounded by store closure programs? By Guido Schild
Read how consumer experience drives outlet expansion and how to change customer behavior. By Ken Gunn
Digital marketplaces are huge; learn how to commit to the right ones for you in your digital distribution strategy. By Christoph Berendes
The title says it all; two experts hash out the pros and cons of like for like reporting. By Andreas Klotz and Guido Schild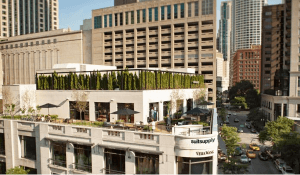 Classic European tailoring culture meets modern lifestyle; our author is a big fan!
By Alexander von Keyserlingk
 .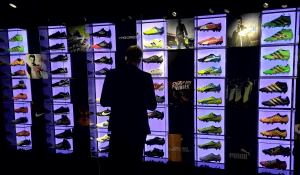 Learn what makes a truly smarter store; is it the digital gadgets that impress consumers in-store, or the less glamorous bits in the background?
By Cate Trotter
We extend our warmest thanks to all our readers and particularly to our subscribers, curators, and guest contributors for making Brand Growth Inspiration happen every week. Expect us back on January 11 with a fresh dose of brand management reading and lots of energy to make 2018 a great year!
Subscribe now to never miss your weekly dose of inspiration!
[do_widget id=email-subscribers-5]