We've curated our brand management reader favourites of 2019 for you. Topics include digital marketplace distribution, multichannel retail, brick & mortar stores in a digital world, brand story telling as well as omnichannel best practice.
As another year draws to a close, we're happy to share our most popular brand management contributions of 2019 with you. In case you've missed a few during this busy year, here's your chance to catch up over the holiday season.
How Austrian brand BIOGENA shook up the distribution of an entire market. By Heike Blank

How to choose the best KPIs to measure how prepared your brand is for digital marketplace distribution. By Christoph Berendes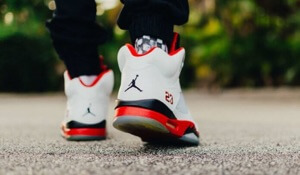 We have a new series going: Let's Talk About…
This installment discusses how clear brand delivery makes brands stand out in a crowded marketplace. By Ales Kernjak
How to achieve loyalty card identification in 80% of all purchases and 2x higher spend of omnichannel versus retail only customers. By Maximilian Gellert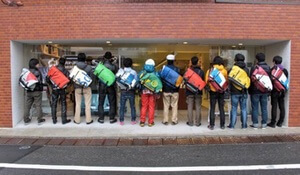 How to create a unique and memorable brand story? This case study shows how Swiss brand Freitag did it with upcycled bags. By Guido Schild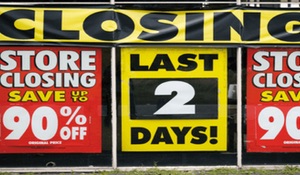 How brick and mortar stores can thrive despite the ongoing US retail shakeout. By John Ensminger
We hope you enjoy revisiting our brand management 2019 picks. If you're up for more, feel free to browse our full growing archive here. And to never miss your weekly dose of inspiration again, please subscribe below.
[do_widget id=email-subscribers-form-5]